2015- How to study the Bible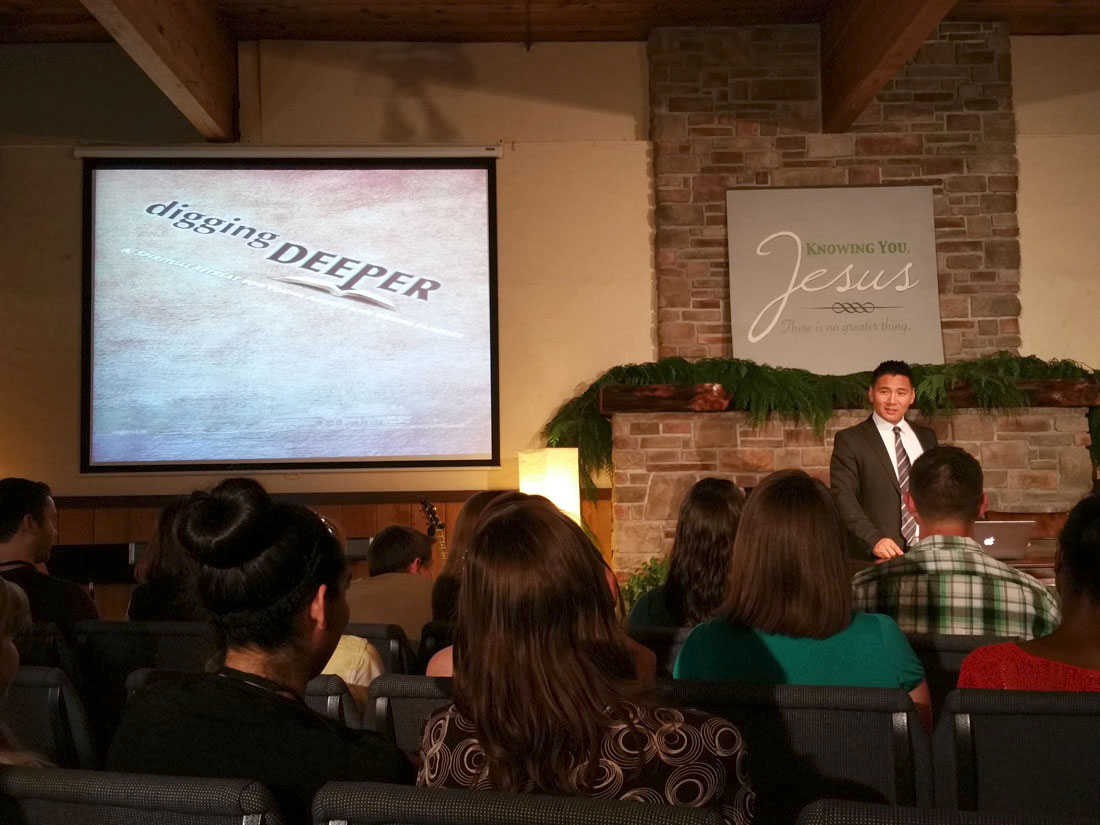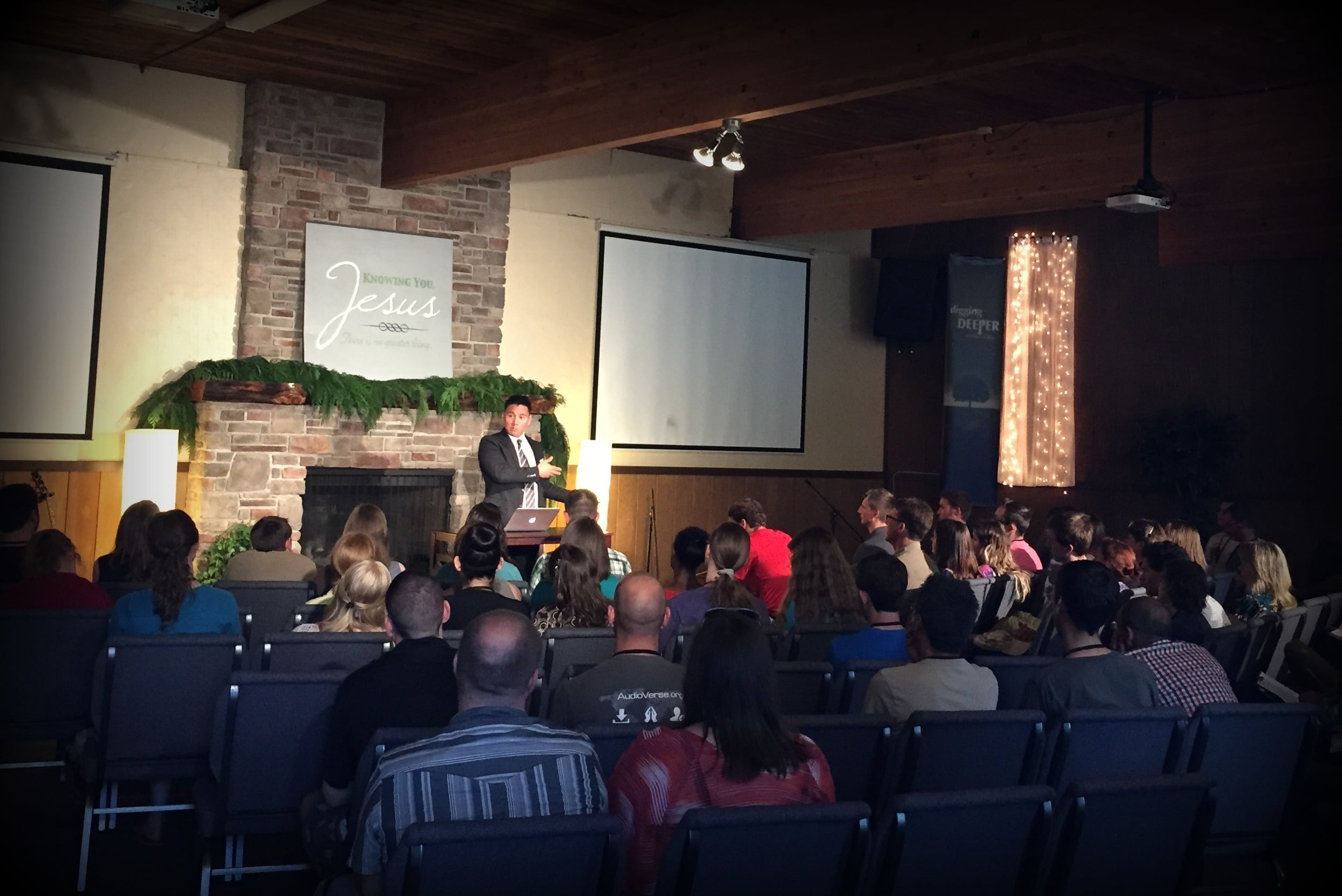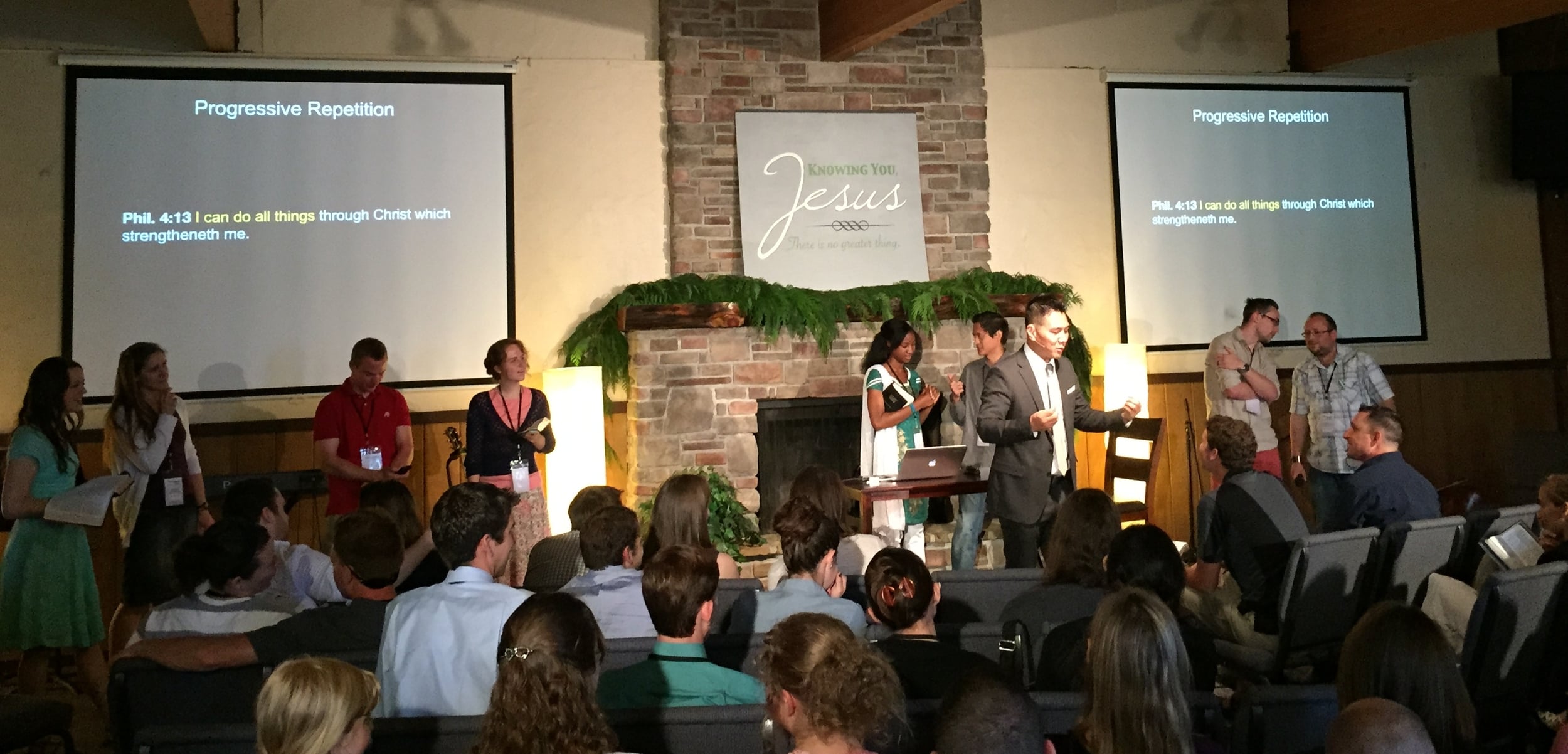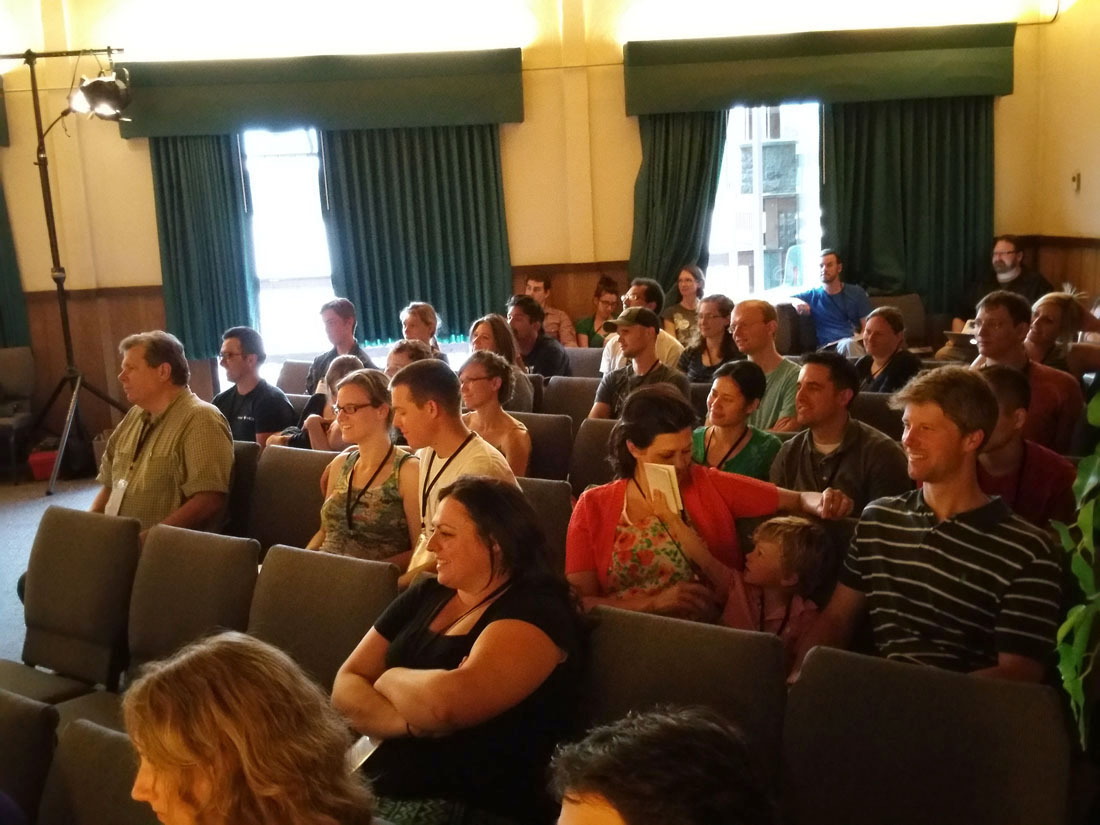 We Learned.
Led by Peter Gregory, we learned how to delve into the Word of God more deeply. The children learned at their very own kid's program as well!
We Worshiped.
Through prayer and music, we connected with our God.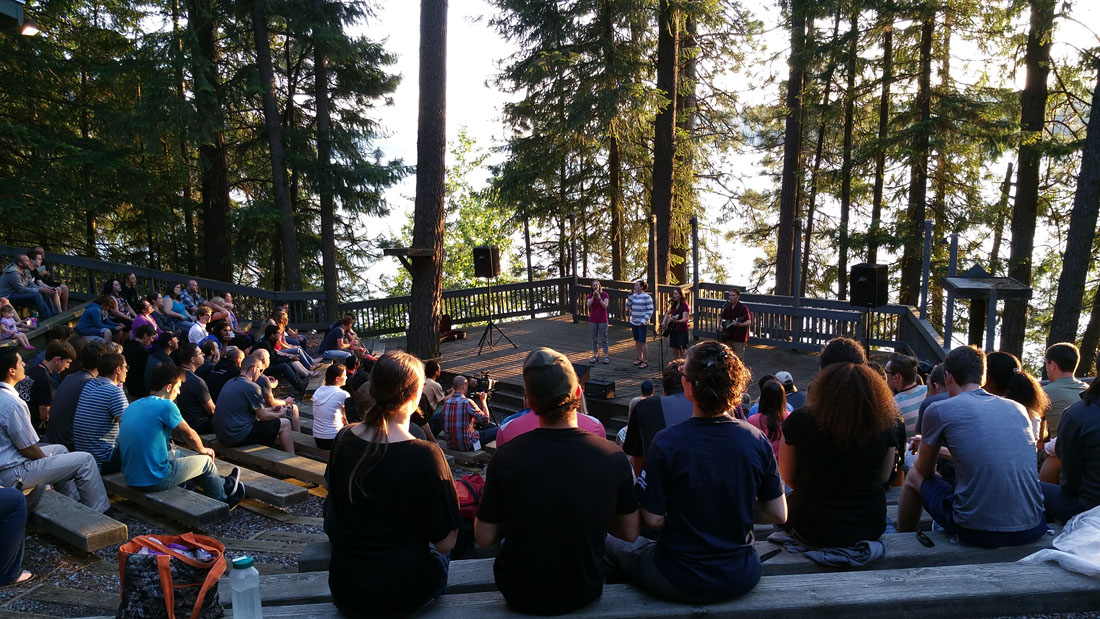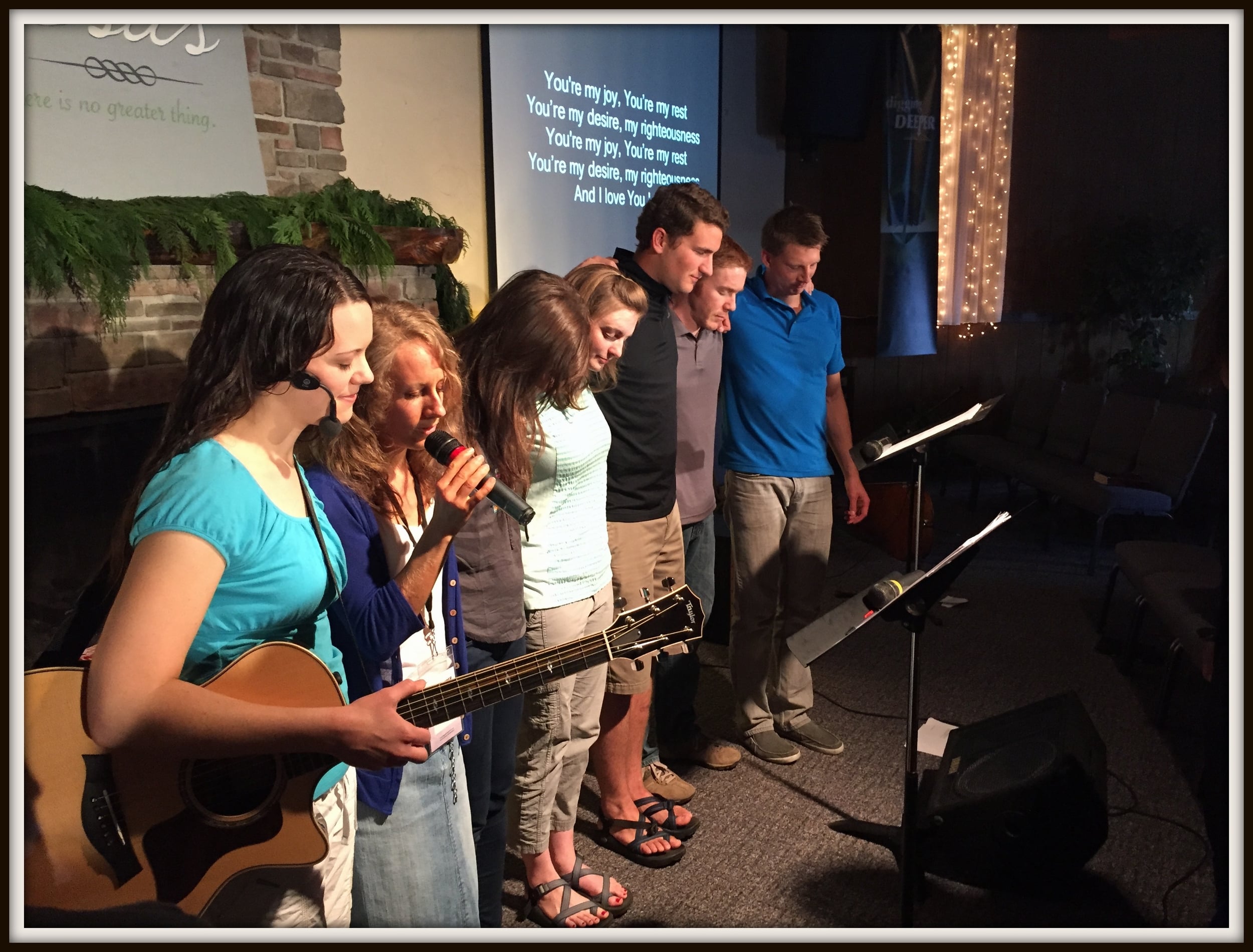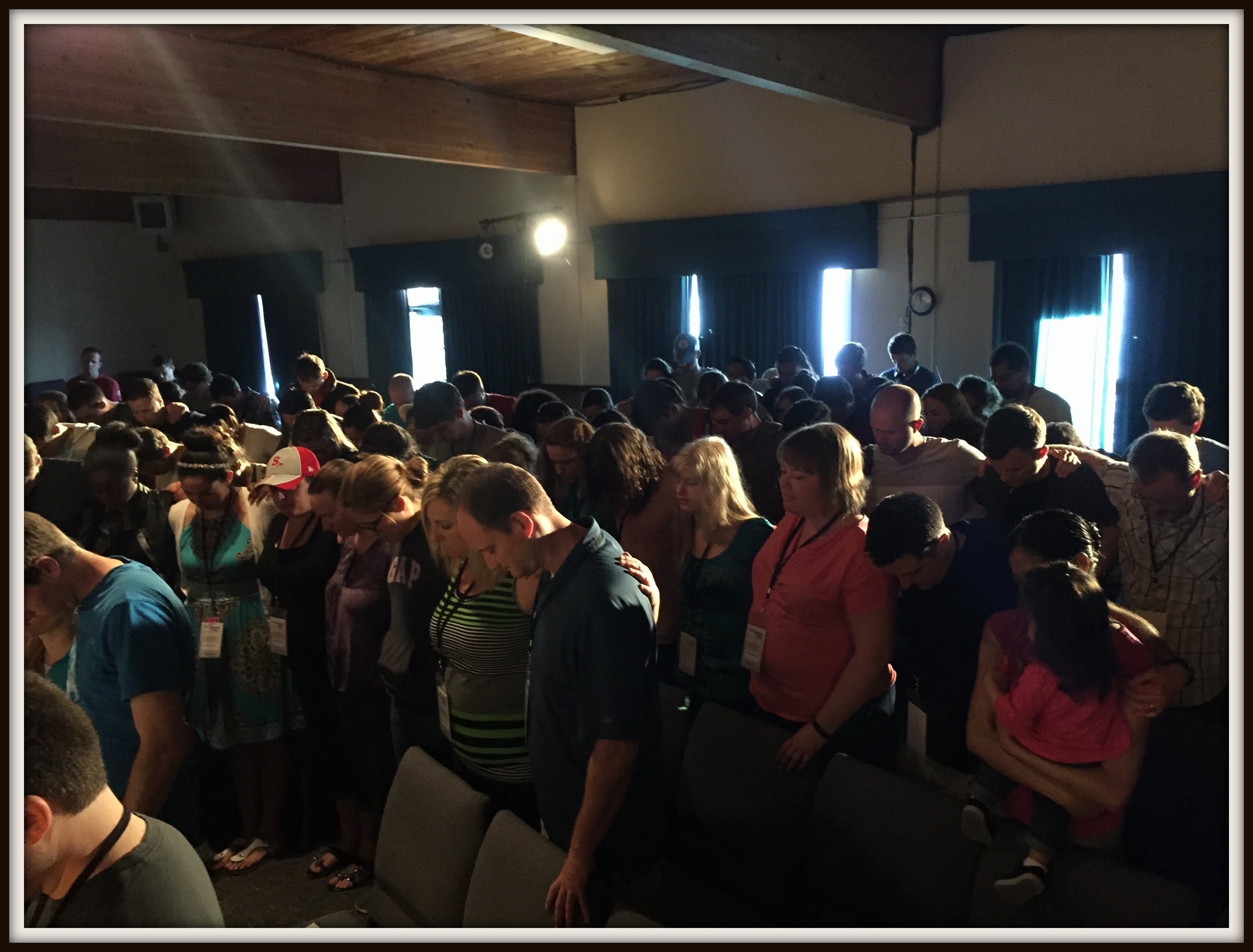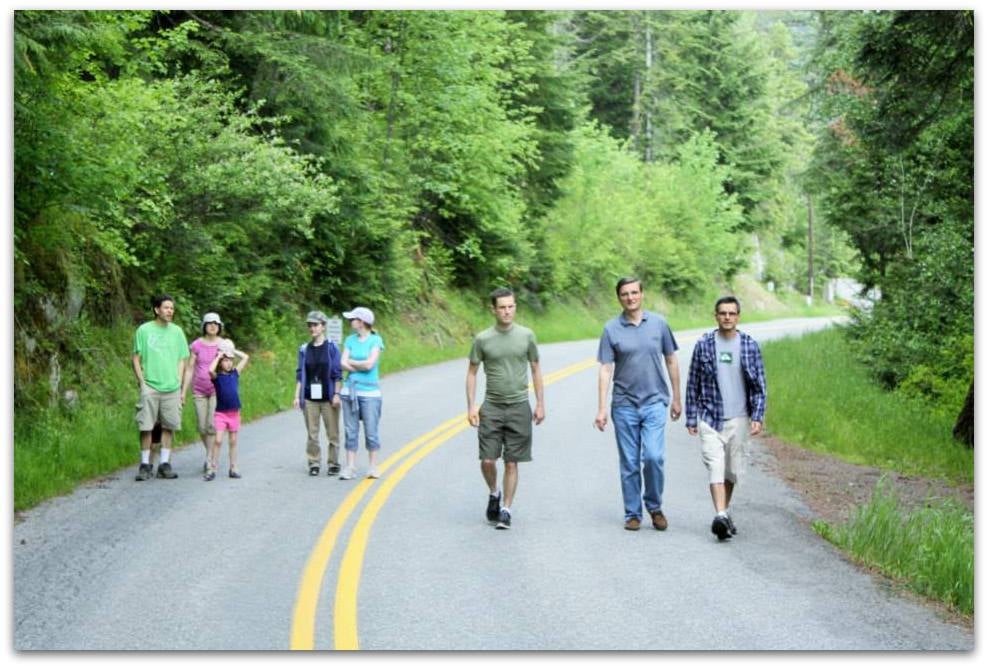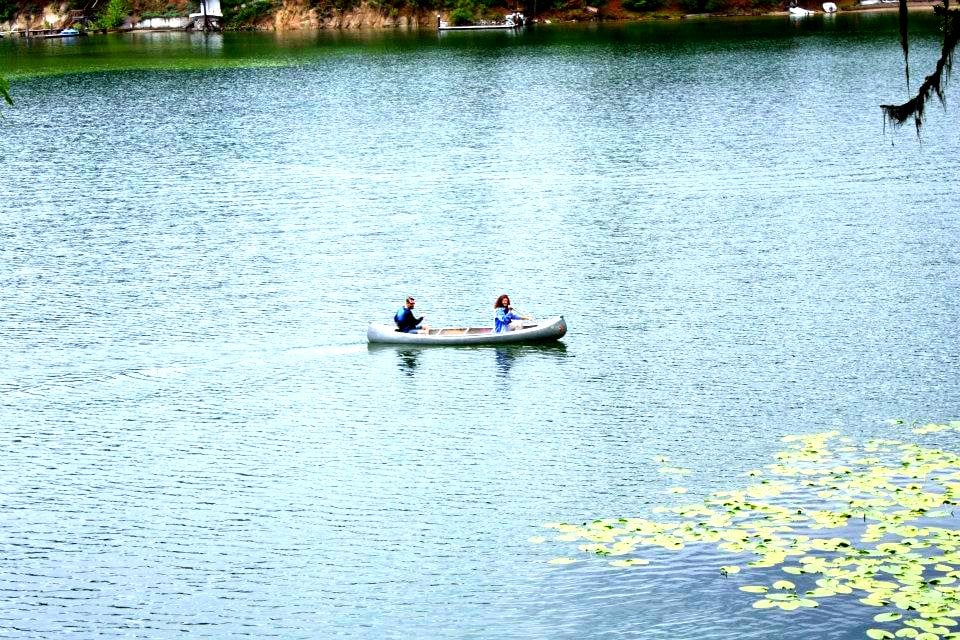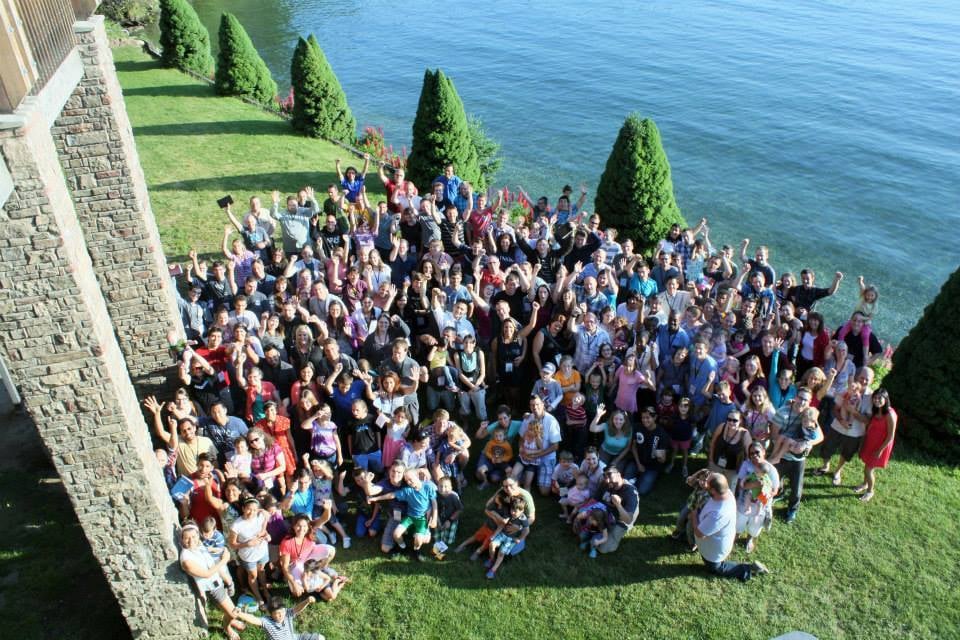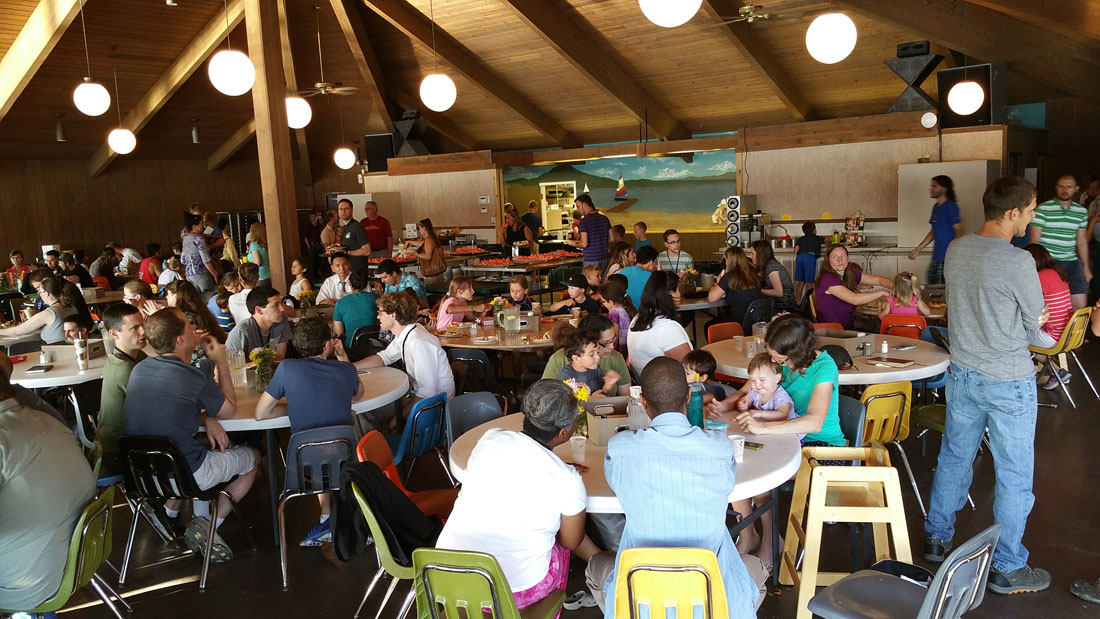 We Connected.
Through nature, planned game activities, leisure time, and meal times together we were able to strengthen old friendships and make new ones.
If you would like to learn, worship, and connect, please don't miss out on Digging Deeper 2018!
2016 - Digging Deeper into Practical Christianity
At our second retreat we did it all again! Kameron DeVasher led us to see how a true understanding of the Great Controversy question will change the way we live our day to day lives. We also added breakout session that looked at how our faith is to be real in our family life, finances, and daily decisions.
2018-Digging Deeper into the Heart of God
Ty Gibson lead us thru some new ways of thinking about who God is, and how he has manifested himself throughout the Bible. He taught us about the beauty of the heart of God and his deep longing to be in relationship with us.
Hope to see you at Digging Deeper 2019!